The Ring in the Piggy-Wig's Nose (2020)

is a new sonic bike experience made for Borken, North Rhine Westphalia by Matthews and The Bicrophonic Research Institute (BRI), commissioned by Stephan Demming and Micheal Rieken Hille – AKA,  kindly supported by FARB and assisted by Isa Bartusch. It opened on 27.08  and ran daily to 18.00h, 6.09.20.  FREE.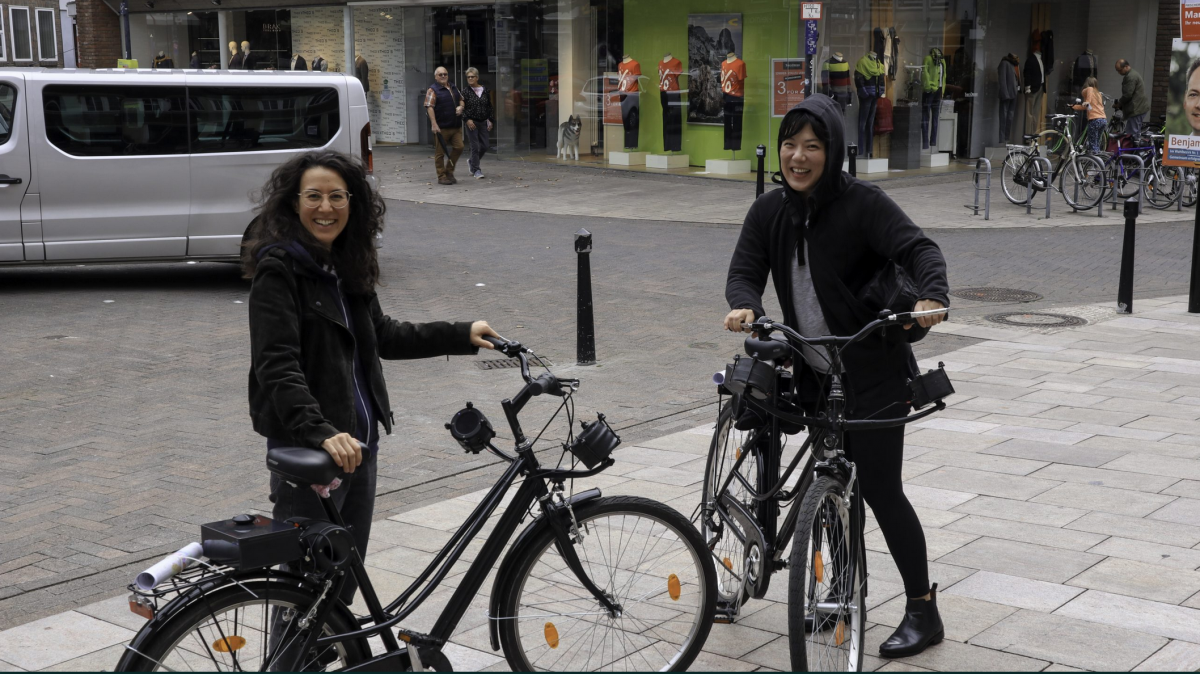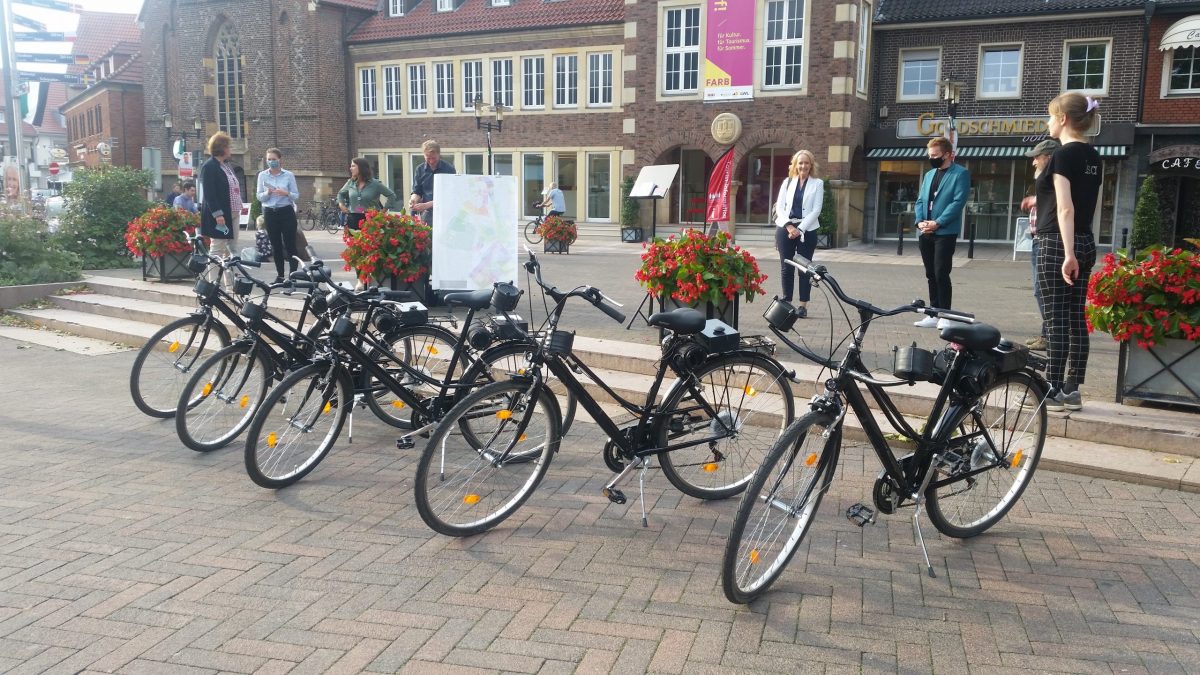 Receiving an archive of local Plattdeutsch songs from AKA, Matthews visited Borken for the first time in June 2020, where within this COVID quietened small city, she discovered an ancient and common ancestry immersed in the songs, the surrounding woods and city streets, animal and ceremonial, spiritual and pagan, plant and organism breathing and moving, creating and shifting resonance.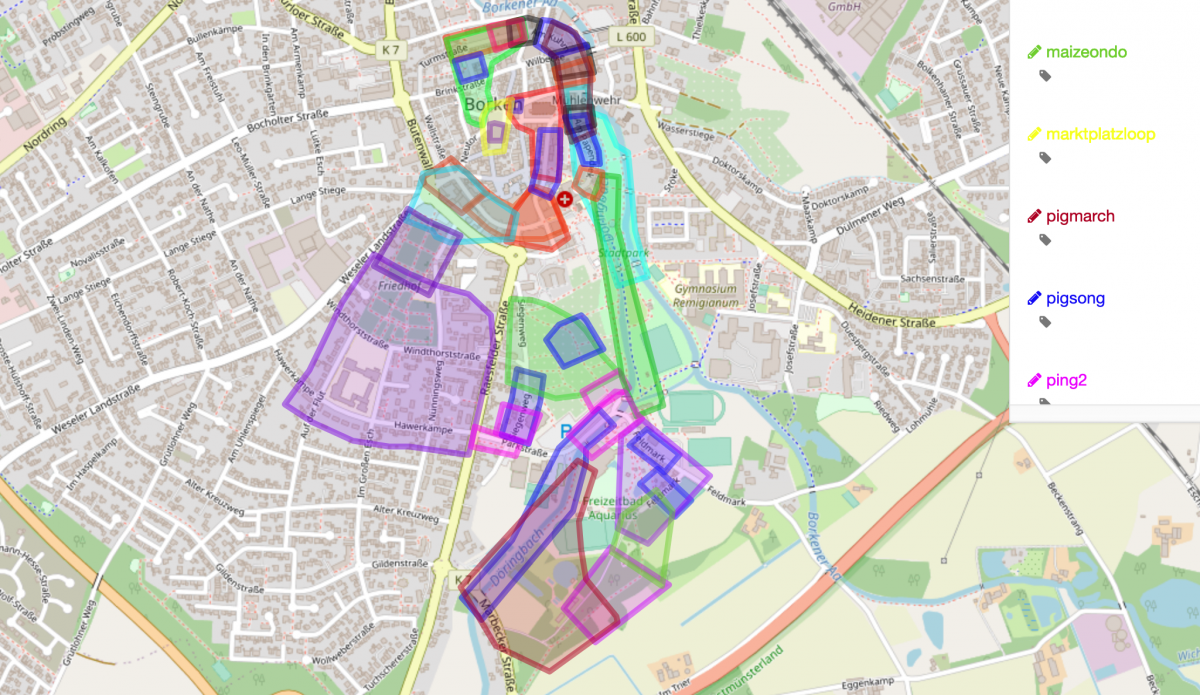 Discovering that the Pastors Cow song was derived from The Last Will and Testament of the Pig, when pigs were slaughtered in place of cows and the city wall wrapped around it as a ring,   so she made this new work, the nearby land of Hieronymous Bosch and her recordings plus instruments from South East Asia also feeding into the mix.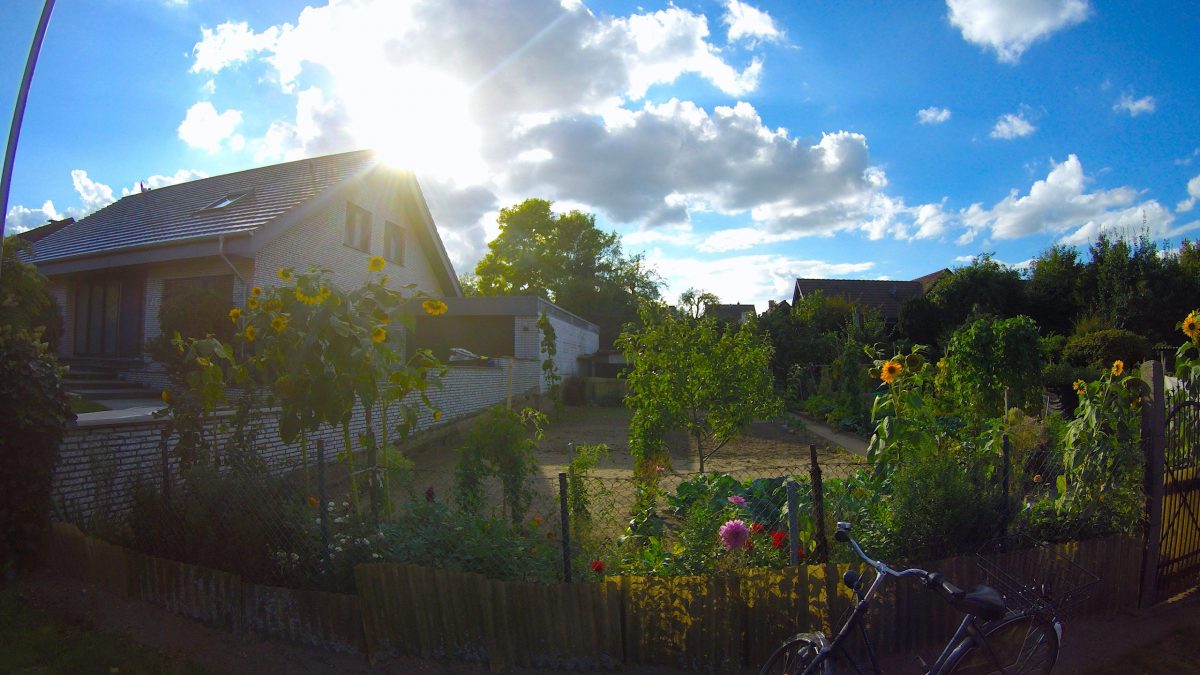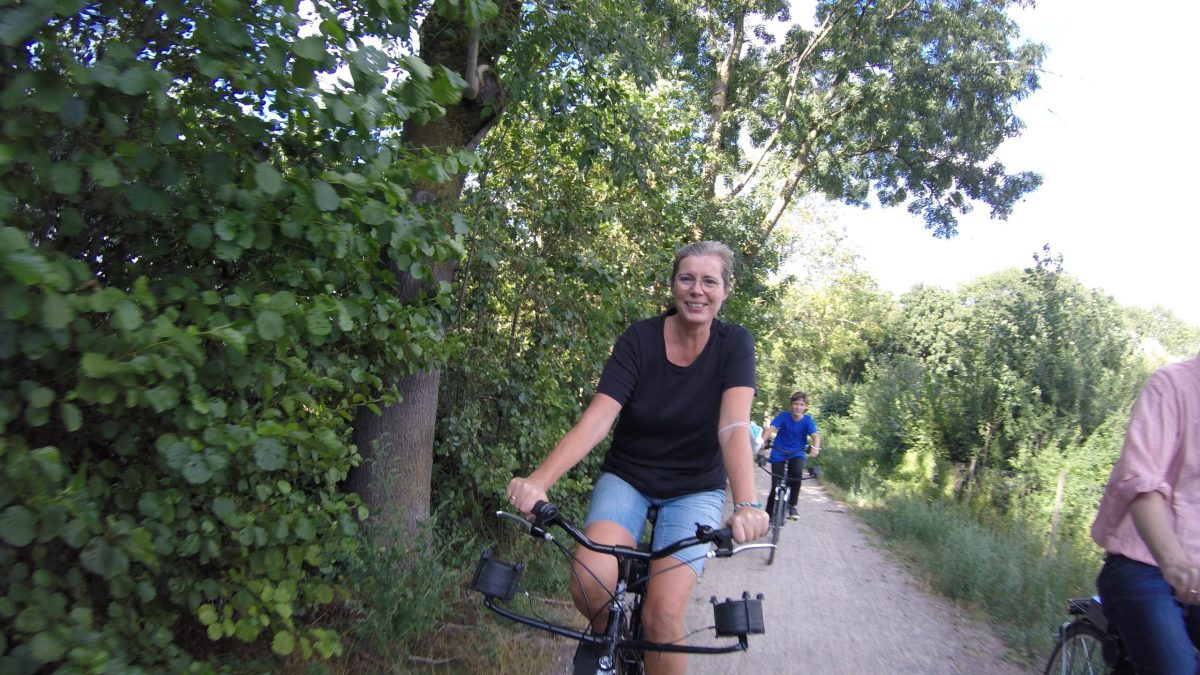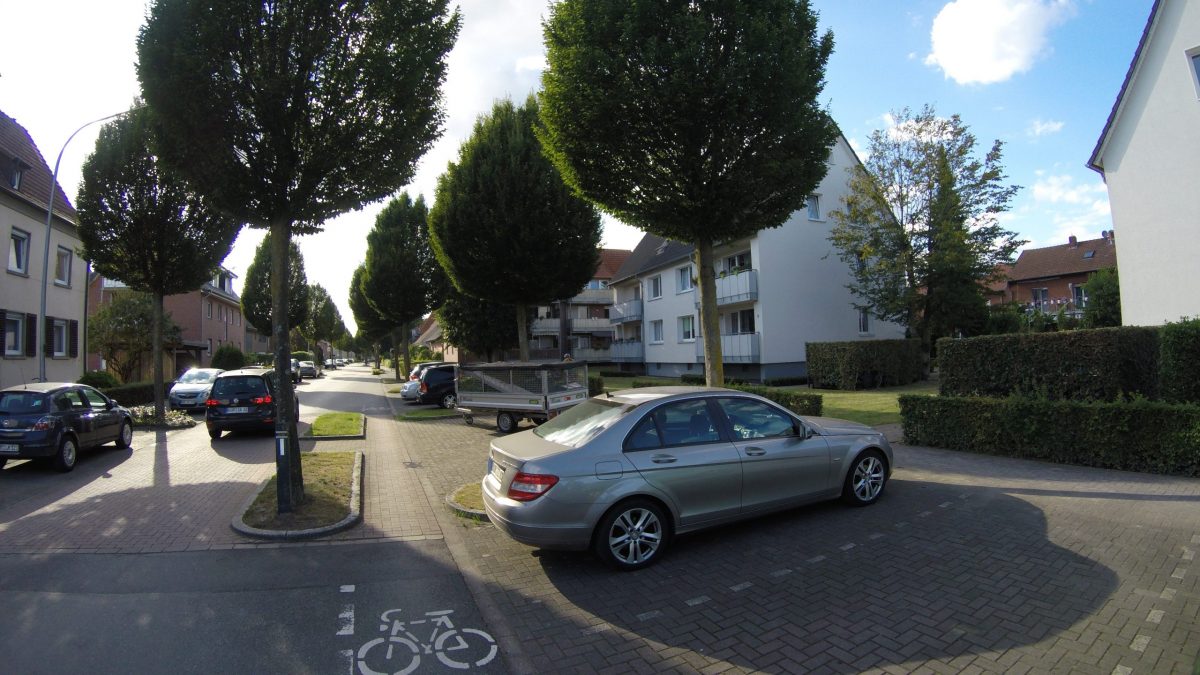 Musicians:
Lucio Capece, bass clarinet, conch shell,
Kaffe Matthews, bell, drums, khaen, live electronic processing, MicroBrute synthesiser, Vietnamese cymbal clashings.
Matthews and the BRI have made sonic bikes works in London, Berlin, Bruges, Brussels, Houston, Hailuoto, Zagreb, Porto, Magdeburg, Ghent, Coventry, Bonn, Kijkduin, Nürnberg and Lisbon.
The Sonic Bikes are on loan from the Kunstmuseum Kloster Unser Lieben Frauen Magdeburg.
Matthews first met a ringed Piggy-wig amongst the Bong Trees in Edward Lear's poem, The Owl and the Pussycat.
With many thanks to Stefan and Hille of AKA for humourous support throughout, and for showing me the forest and lands beyond.