Ya slip ta bang (2017)
.. was made in Dublin by composer Kaffe Matthews and the Bicrophonics team working with author Mia Gallagher and her stunning debut novel 'Hellfire' (Penguin Ireland 2006),  mapped to an hours ride for you to take through the city.  Revealing often ignored under-layers, Ya slip ta bang is created from the story of recovering heroin addict Lucy Dolan as she returns home revisiting places where things have happened. With electronic music made alongside to nurture, counterpoint and surprise, the rider will discover different threads of narrative, building their own understanding as they go.
Collaborating for the first time, Kaffe and  Mia  made this new work for SOUND CHECK at Science Gallery, Dublin 9 June – 24 September 2017.
BOOK your free bike ride here.
"It was Irene come up with the theory that I been lookin for me Da ever since I was born and that's why I'm so fucked up because I could never find him. There's somethin sorta appealin about that notion, and even though I never told her about you, Nayler, it made me think about us; that maybe I put him on you and that's why things been the way they been between us. But then I thought again. People are always lookin for reasons, whether it's the Ten a Swords or the patterns in yer head or the memories a yer da or yer genes or fuckin God, tryin ta point the finger at somethin, but mosta the time there is no reason. Shite just happens, and no reason least of all me Da will make it go away."
HellFire (Penguin Ireland, 2006). REVIEW.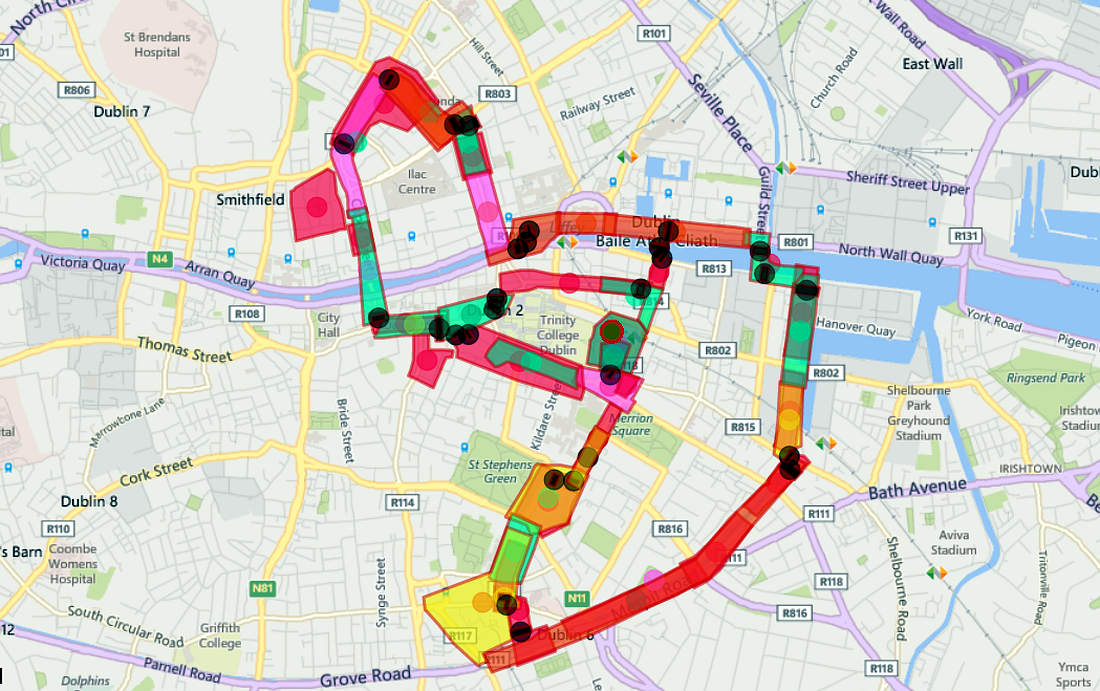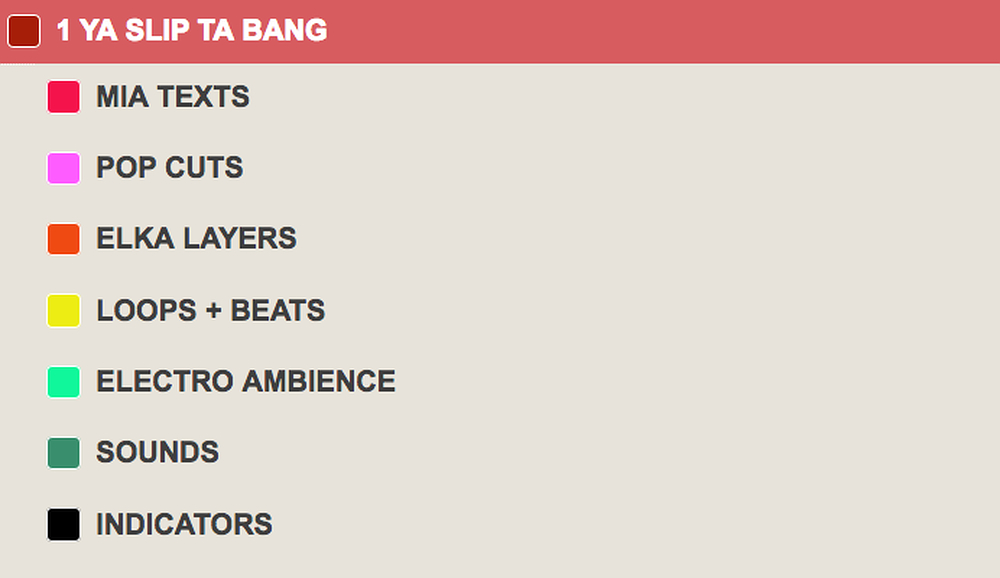 Mia Gallagher is a novelist and performer based in Dublin. She is the author of two acclaimed novels: HellFire (Penguin Ireland, 2006), winner of the Irish Tatler Literature Award (2007), and Beautiful Pictures of the Lost Homeland (New Island, 2016), longlisted for the inaugural Republic of Consciousness Award (UK, 2016) and chosen for the Irish Times Book Club in February 2017. Mia's essays, reviews and award-winning short fiction have been widely published at home and abroad. Last year she was guest-editor of the Stinging Fly's special issue Fear & Fantasy. Mia was recently appointed as the 2017 Writer-in-Residence at Farmleigh House (Phoenix Park, Dublin) and has just been awarded a Literature Bursary from the Arts Council of Ireland to work on her next novel. FULL BIO.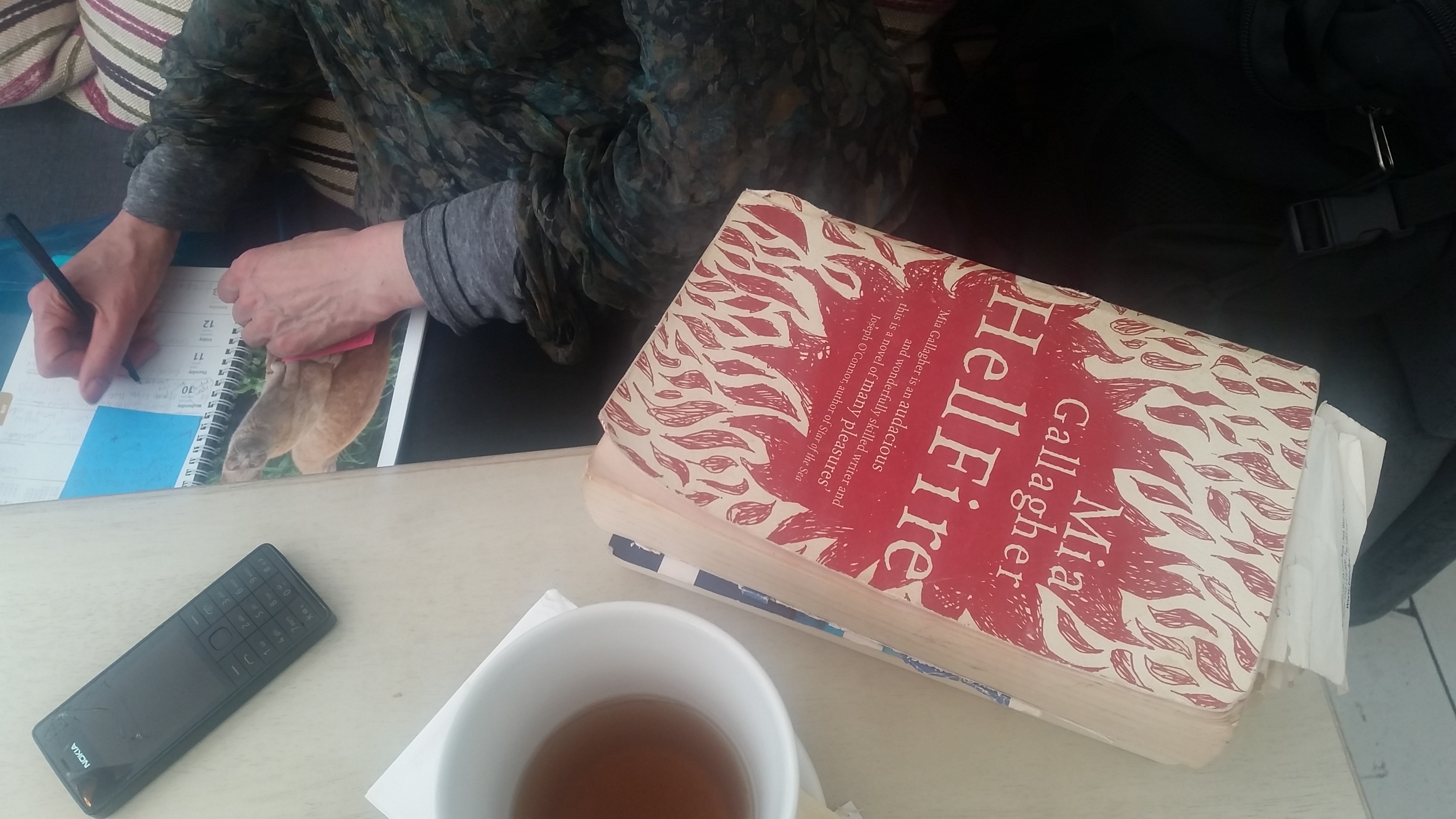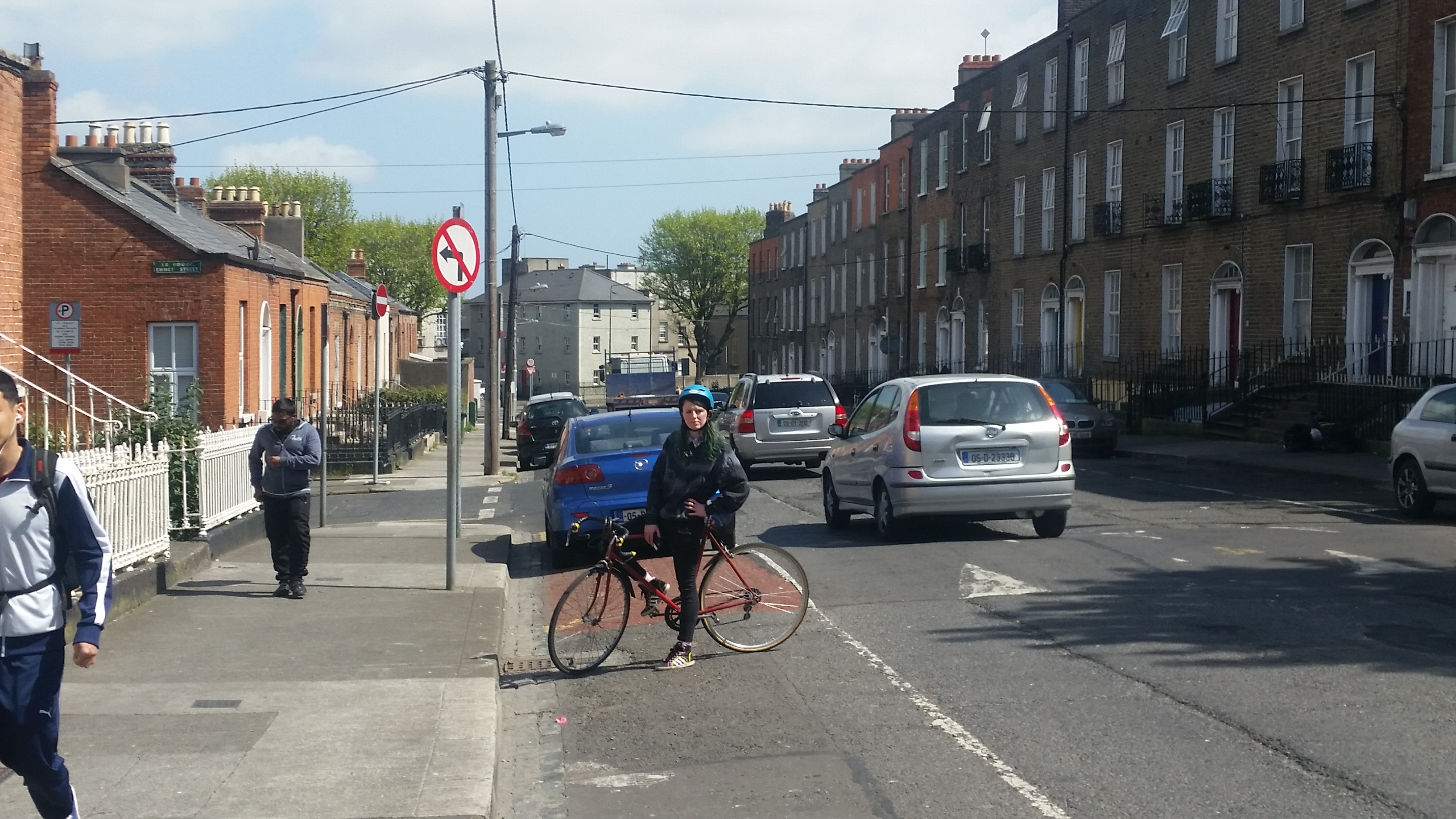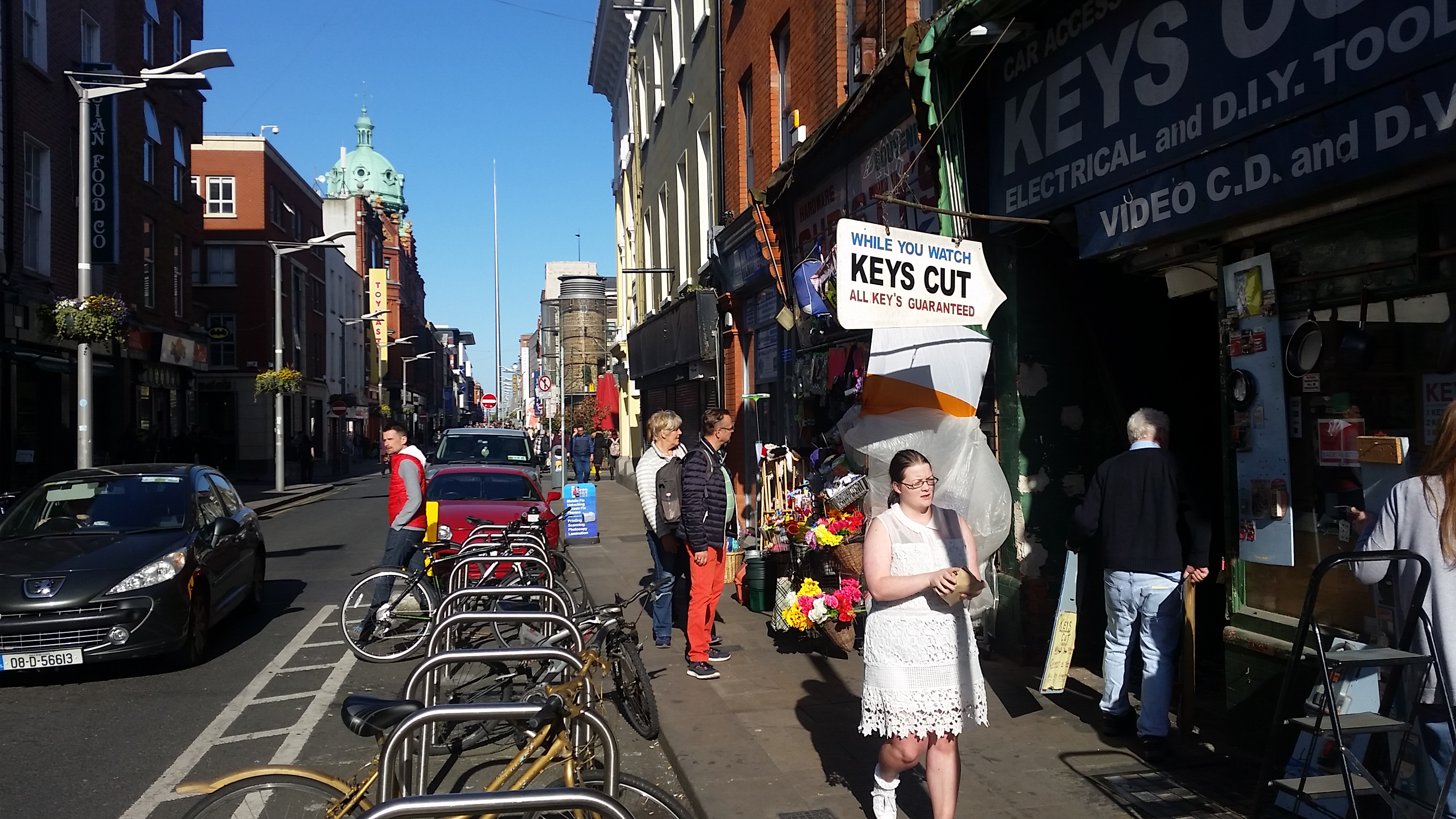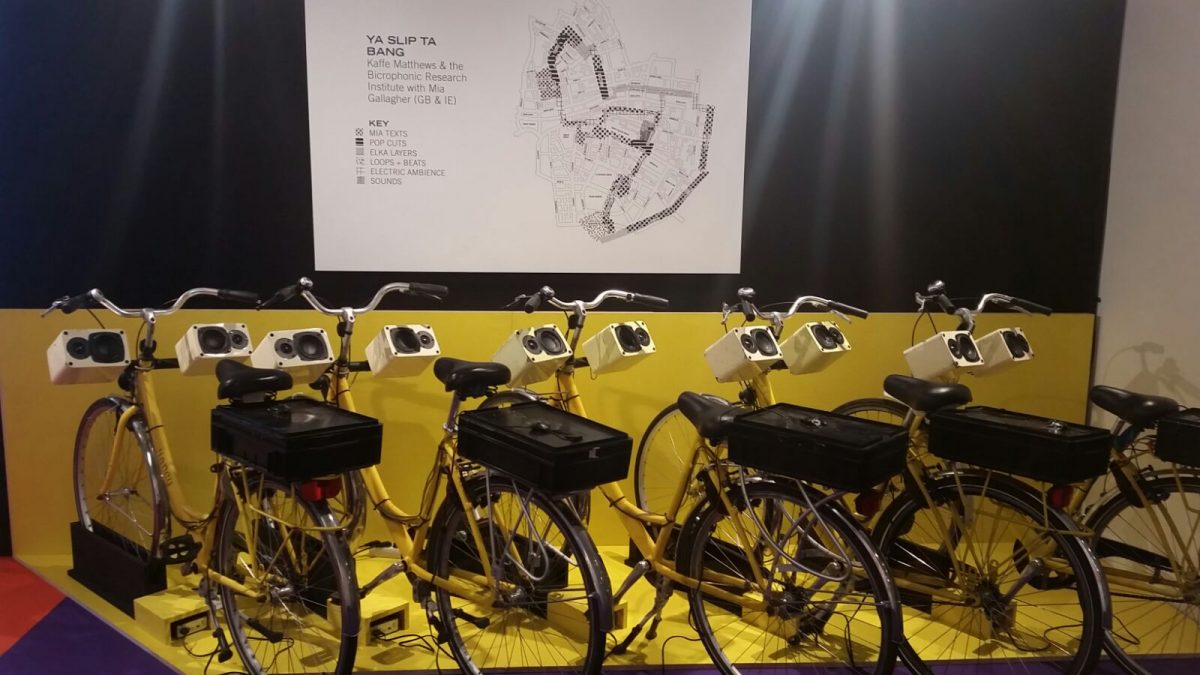 RESEARCH